IMMUNIZATION / STUDENT HEALTH
Our district is proactive in providing parents with information that benefits the health and safety of students and demonstrates our commitment to the well-being of all faculty, staff, students and visitors. Please feel free to explore the links below.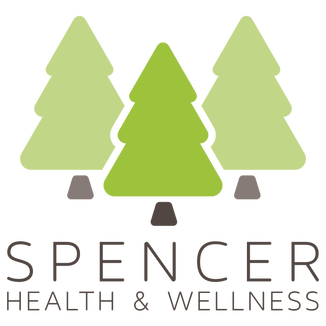 Spencer Health and Wellness is located inside the Vernonia Schools K-12 Building, and is only open to those enrolled in the Vernonia School District. Please visit Spencer Health and Wellness Clinic for a list of provided services, hours of operation, and contact information.