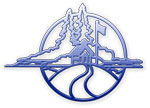 Ver
nonia, Oregon
is nestled in the beautiful Nehalem Valley deep in the coast range, just 45 minutes west of Portland. Vernonia is well-defined by the name of the town's main thoroughfare….Bridge Street. For just as the street bridges the Nehalem River to Rock Creek, the town is also a bridge to both the past and the future. Vernonia combines the pleasures of small town living with the convenience of urban amenities, it offers a pleasant refuge from big city congestion.
VSD Vision Statement

"We will open the doors for all to discover the world of endless possibilities."

Guiding Principles

We believe in providing a safe caring environment which celebrates and honors differences.
We believe in preparing students to become confident, productive citizens in the global community.
We believe our schools inspire our students to become life-long learners through quality instruction based on meaningful, challenging, and exciting experiences.
We believe in building a collaborative relationship with our community based on respect, trust, honesty and open communication.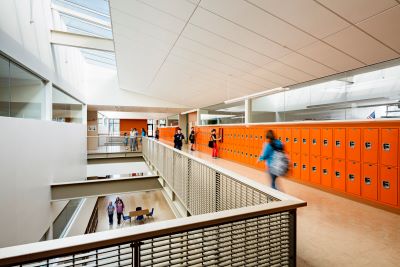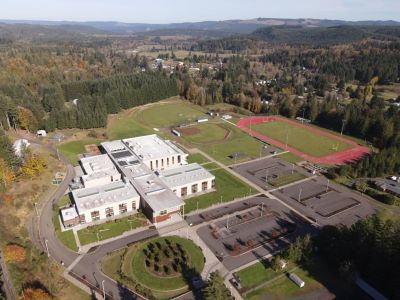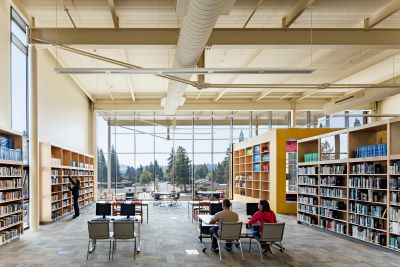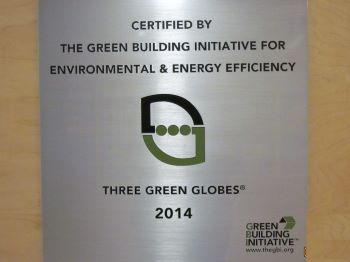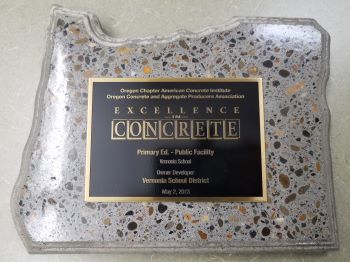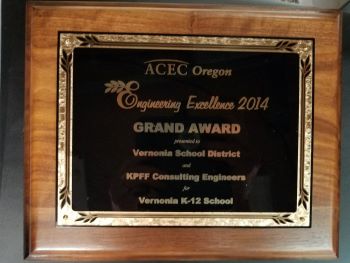 In the Fall of 2012
the doors opened to a beautiful K-12 building housing Vernonia Elementary, Middle and High Schools. This State of the Art building was the first K-12 Public School in the United States to be certified LEED Platinum. Many features such as radiant floor heating, use of natural light and other green aspects contributed to the receipt of this and other prestigious awards.